Experience Peace and Natural Beauty in Oxford Heights Homes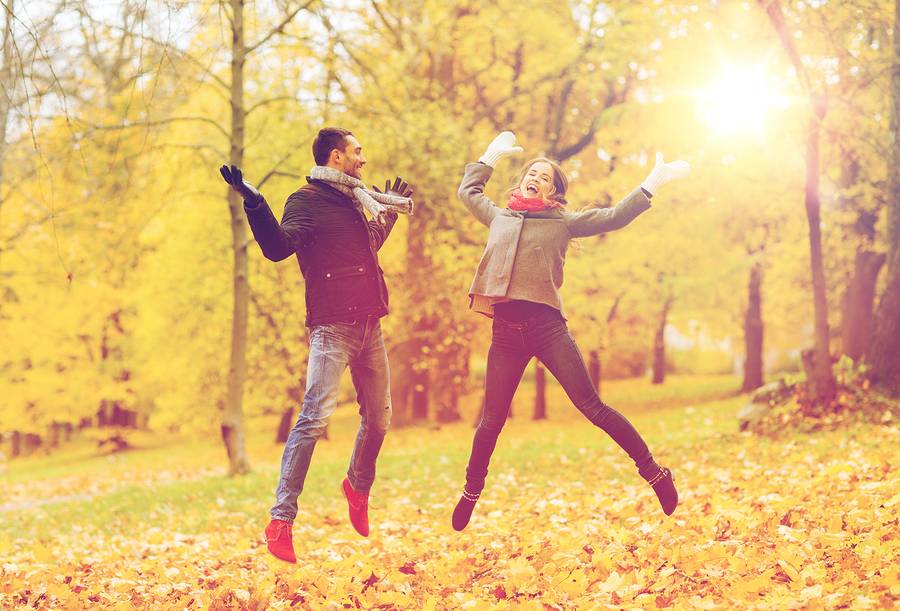 Search Oxford Heights homes to find stunning houses in one of Port Coquitlam's nicest neighborhoods. Many Oxford Heights homes are located on quiet cul-de-sacs, making the area a great place for pedestrians and kids playing. The Coquitlam River runs in the area, providing a lovely place to walk, bike, and enjoy nature. There are several parks, including Ozada Park. There is a fun playground for kids, as well as walking paths along the river. Traboulay PoCo Trail and the Trans Canada Trail both run through Wellington Park. These pathways are excellent for serious hikers and go through forests and provide wildlife sightings.
Oxford Heights Real Estate Has Great Schools and Good Jobs Nearby
Oxford Heights real estate owners can find many employment opportunities with the city of Port Coquitlam or the local school district. Vancouver is less than 30 minutes away by car, making Oxford Heights a great place for commuters. The Trans-Canada Highway is easily accessed, as is Lougheed Highway. There is a local SkyTrain stop, as well as TransLink bus routes.
Families considering Oxford Heights will be happy about the school situation. Irvine Elementary School is in the center of the neighborhood, and most local kids walk to school there. Leigh Elementary School is also close by, as are Minnekhada Middle School and École Kwayhquitlum Middle School.
Find your place in this quiet neighborhood by taking a tour today.