Enjoy a Diverse Neighborhood in a Citadel Home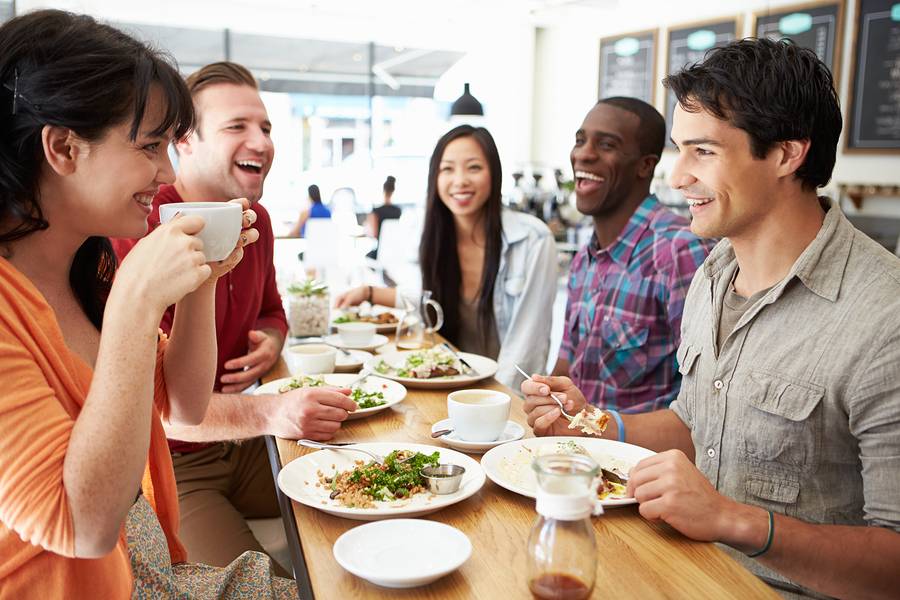 Look for a Citadel home to find a great mix of single-family homes, apartments, and townhouses. There's something for every lifestyle. The diverse neighborhood offers lots of green space. Citadel real estate owners enjoy great parks, including Citadel Heights Park, Castle Park and Kroeker Park. These parks are a great place to let kids climb on the playgrounds. Pack a picnic and spend a day in nature. When the weather is warm, residents may rent one of the picnic shelters for a party or reunion.
Citadel Real Estate Owners Love Their Parks
Neighbors often meet up for long walks, and kids and the young at heart love the area's hills for sledding in the winter. The Poco Trail is in the neighborhood. It's ideal for serious hikers and mountain bikers, as well as equestrians. The views of the Fraser River are a lovely bonus. People of all ages can use the gym and swimming pools at Port Coquitlam Recreation Center.
Families considering making Citadel home will enjoy the proximity of great schools. The area is in School District 43. Castle Park Elementary and Hazel Trembath Elementary are within walking distance of most homes, as is Citadel Middle School. Employment opportunities are plenty in Citadel. Many residents work for the school district or the city of Port Coquitlam, CP Railroad, or in sales and technology. Downtown Vancouver is about 30 minutes away by car, which makes Citadel a nice place to live for commuters.