Birchland Manor Real Estate Owners Enjoy Laid Back Lifestyle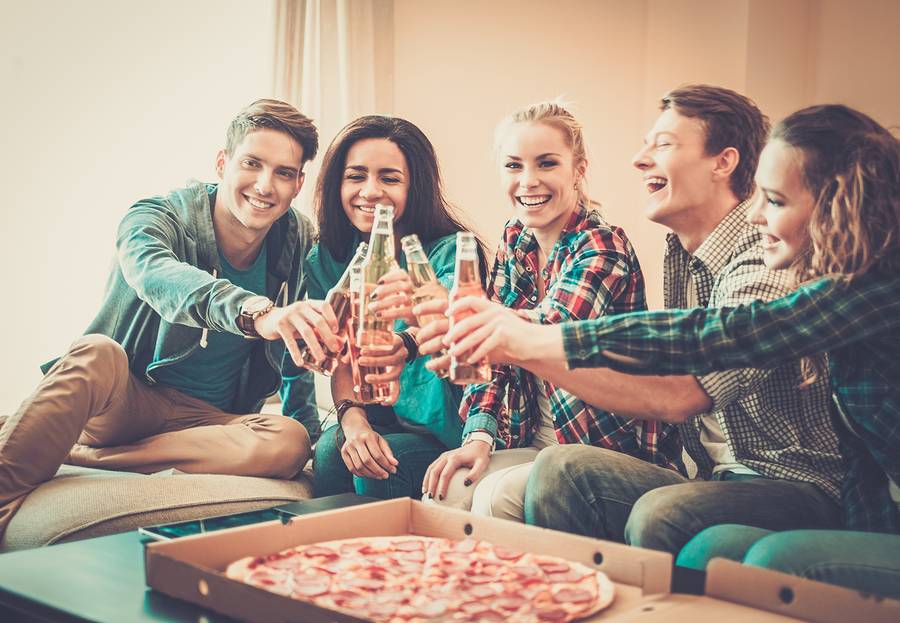 The Birchland Manor real estate area is an up and coming neighborhood in Port Coquitlam. This British Columbia gem sits just east of Coast Meridian Road and a bit northwest of Carnoustie Golf Club. Away from the main hustle and bustle of city life this section of town is a bit more relaxed and laid back. The appeal of owning a Birchland Manor home lies in its ability to provide a feeling of solitude yet still be close enough to the bigger city to enjoy the lifestyle. Truly this is a great blend of two different worlds.
Birchland Manor Home Great Blend of City and Nature
Birchland Manor real estate contains mostly single family homes with various condominium properties intermixed. Growing families and modern professionals find this area to their liking. Served by the city of Port Coquitlam, amenities found near Birchland Manor are second to none. The community enjoys a seemingly limitless parks and areas of play as well as art programs and variety of special events throughout the year. School children take class seriously and are well on their way to a successful education.
Birchland Manor is waiting for discovery. Drive around this friendly neighborhood. This may just be the right spot to place your welcome mat.